1. People who care about food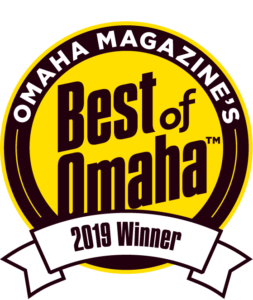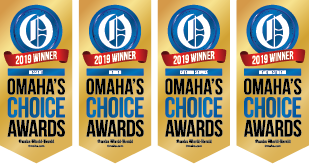 Foodies is fresh food fast
Locally owned and loved, FOODIES creates an amazing food culture. A winner in 3 categories for "Best of Omaha" 2019, Foodies has grown in popularity because of its dedicated, loyal staff and consistent quality. Owner and Chef Brian Hilger is often behind the counter himself, greeting customers and overseeing the wide-ranging menu. 
Brian and the team have years of experience in the culinary field, maintaining passion and integrity. Every customer is family.
       The team have many of their own personal recipes in the entrees. FOODIES create new inspired menu items daily. Locally sourced, fresh ingredients are used in our homemade soups, pasta sauces and salad dressings. Return customers rave about our shrimp pesto pasta, award winning Rueben, FOODIES Favorite salad, Thai pizza, oven roasted chicken wrap, Mahi Mahi tacos and our homemade soups.
       FOODIES has a wide variety of food for everyone including many gluten free options and a separate vegan menu. We love all foods.
       Foodies has a light and friendly atmosphere. Whether you come in to our casual restaurant, pick it up to go, order online or call us to have our food delivered, we are pleased to be part of your dining experience.
 FOODIES also caters many events and business meetings. We look forward to serving your catering needs anytime.