All served with fresh mixed greens and herb-roasted chicken. Substitute shrimp or salmon, add $4
Foodies Favorite
Served with our homemade red wine vinaigrette, feta crumbles, toasted almonds and craisins
Tuscan Sun
Served with a sun-dried tomato vinaigrette, parmesan cheese, kalamata olives, red onions, and fresh basil
Greek Island
Served with our tangy Greek dressing, feta crumbles, red onion, kalamata olives, roma tomatoes, and pepperoncini peppers
Oriental Crunch
Served with our Oriental dressing, shredded carrots, chow mein noodles, mandarin orange wedges, and roasted peanuts
Hail Caesar
Served with our house Caesar, croutons, parmesan cheese and fresh sliced roma tomatoes
All made with fresh-cut mixed greens and our red wine vinaigrette, toasted almonds, feta, and craisins.
Foodies Cobb $11.99
Hard-boiled egg, bacon, cheese, chicken, carrots, avocado, tomatoes, and choice of dressing
Poached Salmon $12.99
With wasabi hoisin sauce
Apple Walnut Tuna Salad $10.99
Citrus BBQ Beef Tips $13.99
Sesame Seared Tuna $15.99
With wasabi hoisin sauce
Crunchy Dill Chicken Salad $10.99
All served with choice of one side. Gluten Free Bread available $1
Blackstone Reuben
Corned beef, provolone, sauerkraut, and 1000 island on marble rye
Prime Rib French Dip
Shaved prime rib with melted provolone on ciabatta bread, served with au jus
Classic BLT
Smoked bacon piled high with lettuce, tomato, and mayo
Mighty Club
Turkey, ham, and smoked bacon with provolone, lettuce, tomato, mayo, and our special sauce
Apple Walnut Tuna Salad
Homemade apple walnut tuna salad with provolone, lettuce, and tomato
Crunchy Dill Chicken Salad
Celery and walnuts make a great crunch on this classic, served with tomato, lettuce, provolone, and mayo
Ultimate Pulled Pork
Slow roasted pulled pork topped with picnic coleslaw and served on a ciabatta bun with a side of BBQ sauce
Chipotle Turkey Melt
Sliced turkey stacked high with tomato, cheddar cheese and chipotle sauce on a toasted ciabatta bun
Smoked Ham and Two Cheese
Smoked ham piled high served with provolone and cheddar cheese
Little Havana Cuban
Sliced ham, roasted pork, provolone, dill pickle, and Dijon mustard on ciabatta bread
Portobello Peppernata Melt
Roasted Portobello mushrooms, roasted red pepper sauce and provolone on ciabatta bread
Southwest Torta
Spiced beef, avocado, tomatoes, lettuce, onion, fresh jalapenos, and 1000 Island sauce on toasted ciabatta
Chicken BLT Club
Oven-roasted chicken, apple-wood smoked bacon, chipotle ranch, lettuce, tomato, and avocado on ciabatta bread (full size only)
Chicken Pesto Melt
Oven-roasted chicken, fresh basil pesto, tomatoes, and our own special sauce on a ciabatta bread (full size only)
All served with provolone, tomatoes, and lettuce with choice of side.
Oven Roasted Herb Chicken
Mesquite Smoked Turkey
Citrus BBQ Steak Tips  $10.99
Apple Walnut Tuna Salad
Crunchy Dill Chicken Salad
Seasoned Portobello
Hail Caesar Chicken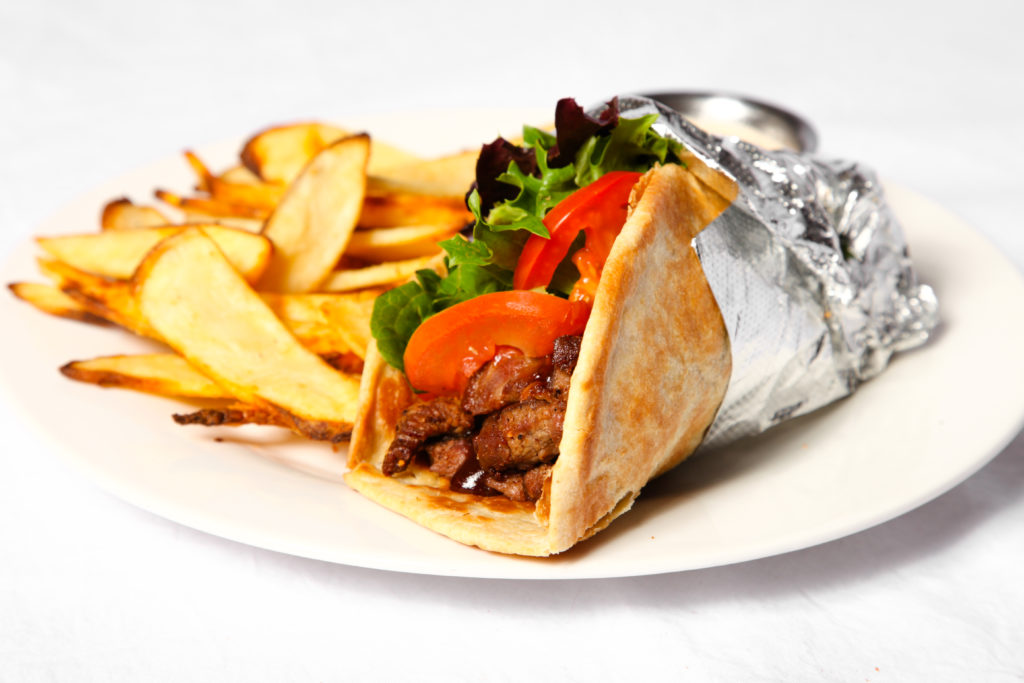 Sub an a la carte item $2.99
House Salad
Market Fresh Fruit
Cup of Soup
Spanish Rice
Picnic Coleslaw
Corn Chips & Salsa
Sweet Potato Fries
Crispy Baked Fries
$7.99         
Pick 2 for $10.99
Beet and Goat Cheese Salad
Little Caesar Salad
Baby Oriental Crunch Salad
Fresh Tomato Caprese Salad
Tiny Tuscan Sun Salad
Honey Hummus with toasted garlic bread
House Foodies Favorite Salad
Mini Greek Salad
Bruschetta
Soup of The Day
All served with Spanish rice and coleslaw
Street Tacos (chicken or carnitas)
Served on warm corn tortillas with shredded cabbage, Pico de Gallo, salsa Verde and a Mexican cheese blend
Southwest Chicken Quesadillas
Roasted chicken, red onions, Mexican cheese blend and fresh cilantro served on grilled flour tortillas
Loaded Chicken Enchiladas
Flour tortilla stuffed with roasted chicken, refried beans and red onion, smothered in enchilada sauce, melted cheese, Pico de Gallo and sour cream
Mahi Mahi Fish Tacos $12.99
Steak Tacos $12.99
All finished with fresh basil, Parmesan cheese, and bread sticks.
Pasta Choices: Spaghetti, Angel Hair, Fettuccine, Bow Tie
Gluten-Free Pasta ($1)
Chicken Alfredo
Rich and creamy Alfredo sauce and tender chicken
Mama's Meatball
Made from scratch meatballs smothered in red sauce
Basil Pesto Shrimp
Shrimp and tomatoes tossed in a homemade basil pesto
Lemon Chicken Picatta
roasted chicken smothered in a lemon butter sauce with olives, capers, and roma tomatoes
Half with 1 side $9.99
Full 10" $11.99
Gluten-Free Crust +$1.75
Thai Chicken
Thai sauce, fresh cilantro, roasted chicken, mozzarella, roasted peanuts, sweet chile sauce and carrots
The Greek
Basil pesto sauce, roasted chicken, fresh mozzarella, red onion, bell peppers, black olives, feta cheese and a blend of seasonings
BBQ Chicken
BBQ sauce, fresh mozzarella, red onion, roasted chicken and fresh cilantro
Half with 1 side $9.99
Full 10" $11.99
Gluten-Free Crust +$1.75
Pepperoni
Sausage
Ham
Bell Pepper
Red Onion
Tomato
Mushroom
Kalamata Olives
Jalapeno
Fresh Basil
12 and under
All served with fruit, cookie, and fountain drink or milk
P.B. & J.
Kid's Quesadilla
Cheese Pizza
Bow Tie & Cheese Pasta
Ham or Turkey Sandwich
Strawberry Banana
Caribbean Colada
Mango Mania
Wild Berry Blast
Raspberry
Carmel Macchiato Shake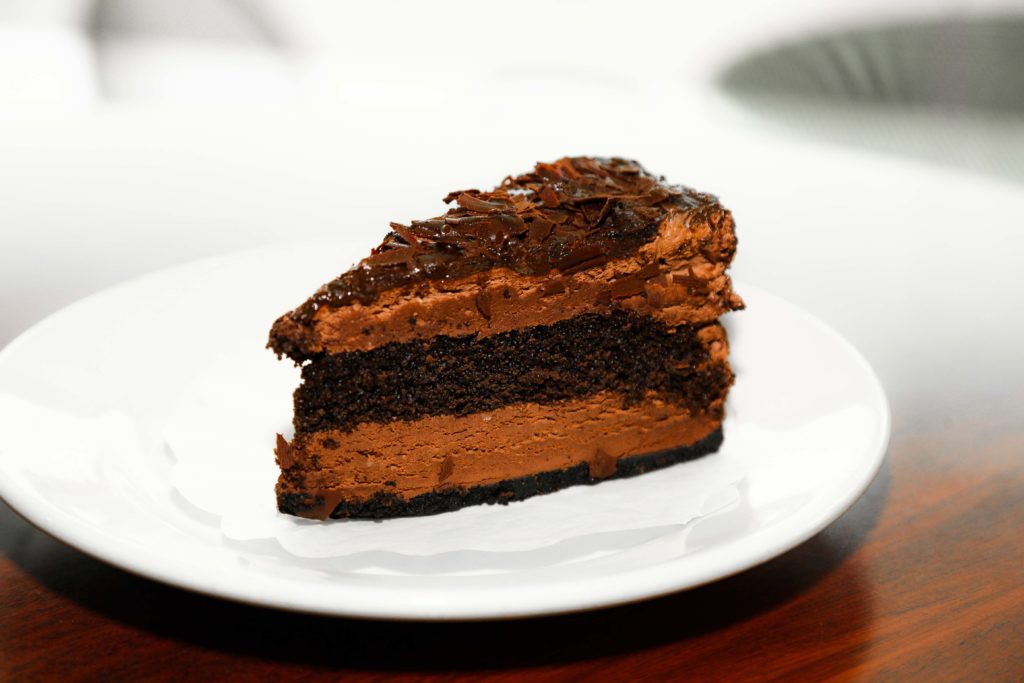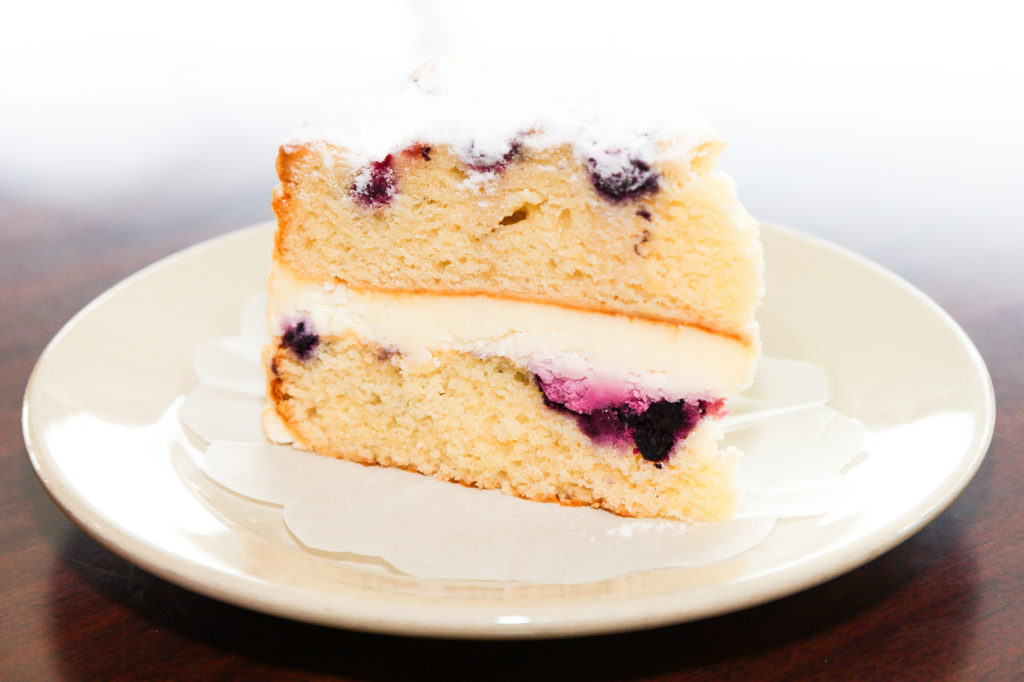 New York Style Cheesecake
5.25 | Plain or with chocolate sauce
Raspberry Swirl Cheesecake
6.25
Homemade Double Stacked Cheesecake
6.95 | Ask for today's flavor
Mini Cheesecake
(1) 1.00 (2) 1.89
Lemon Berry Cream Mascarpone Cake
6.95
Flourless Chocolate Cake
6.95 | Gluten Free
Chocolate Overload Torte
6.95
Créme Brulee
4.99
Lemoncello Cake
5.95
Mama's Carrot Cake
5.99
Chocolate Mousse Cake
6.95
Chocolate Chip Cookie
1.29
Call ahead and order from our menu. We will have your order ready when you arrive! Call us at (402)-884-2880 to place your order, then drop by our convenient location at 351 N 78th St, Omaha, NE 68114 to pick it up.